Outdoor Activities - Horses, Fishing, Birding, Exploration, Bicycling and Gardening
Vermont Vacation Home - Mettawee - Relax, Rewind and De-stress
Horseback Riding and the Vermont Summer Festival - The "Horse Show"
Mountain View Ranch, located a few minutes away from the house, provides the perfect opportunity for beginners and experienced riders alike. Experience the Green Mountains in one of the most beautiful settings possible. Riding lessons are available for all. Visit their website at: http://www.mountainviewranch.biz
The Vermont Summer Festival is ten minutes from the house, and a fantastic opportunity to watch some of the top riders in the country compete for top honors in a variety of disciplines. This is a six week competition with grand prix competitions taking place at the end of each week. This competition attracts top talent from around the country and from overseas. We are proud to have had many competitors stay at the Mettawee properties over the years. For schedules and details for the Vermont Summer Festival, visit www.vt-summerfestival.com.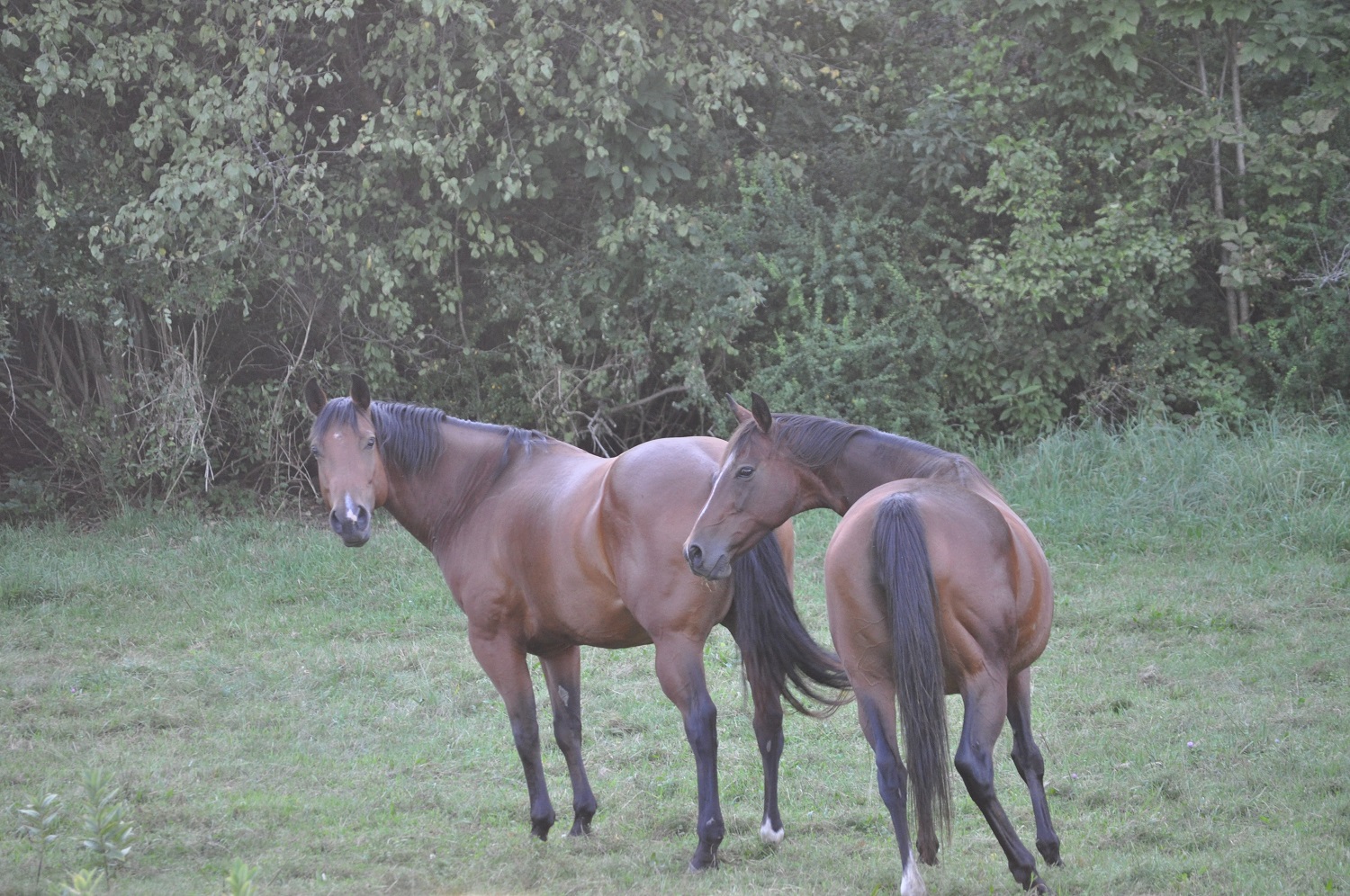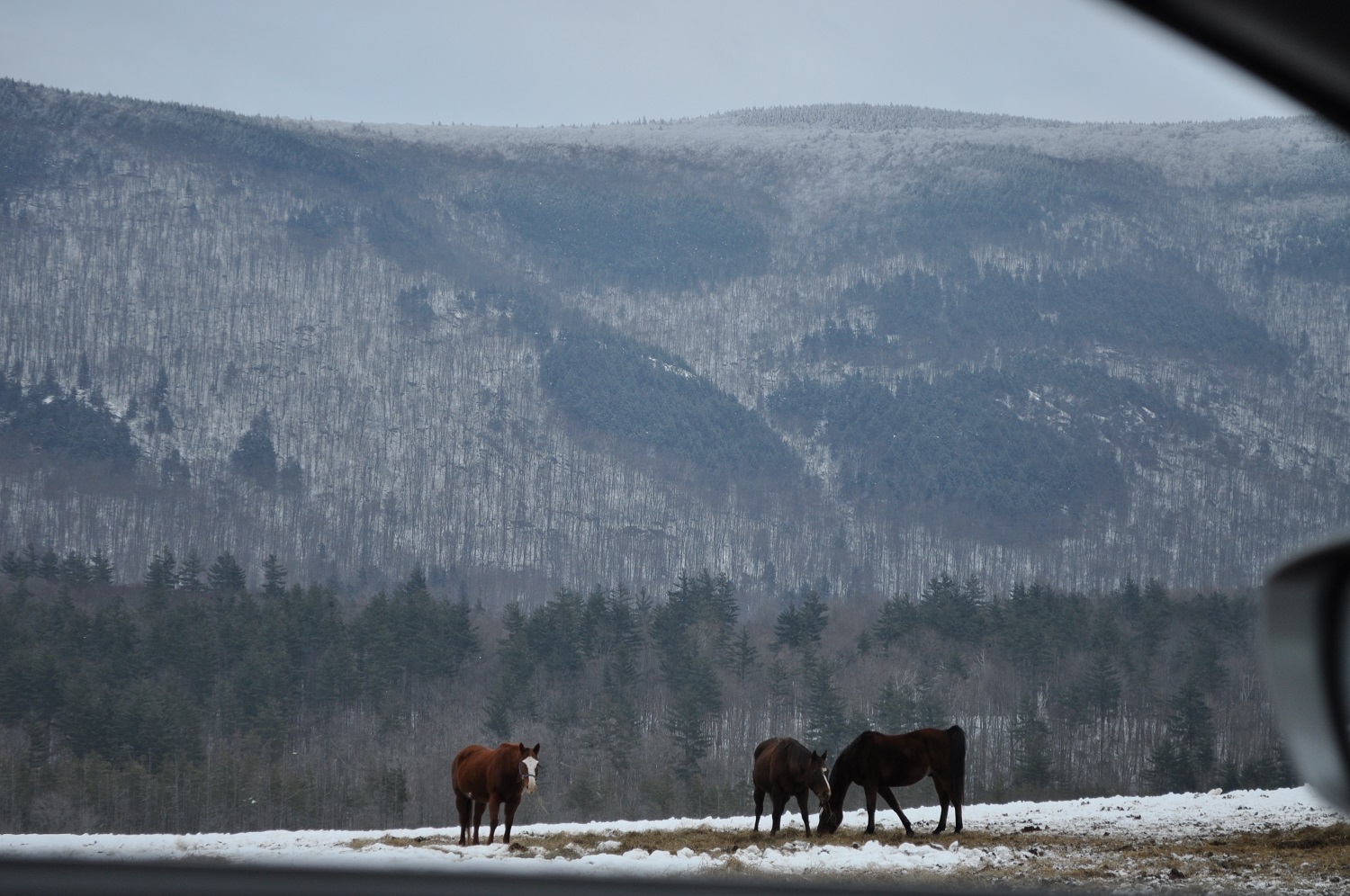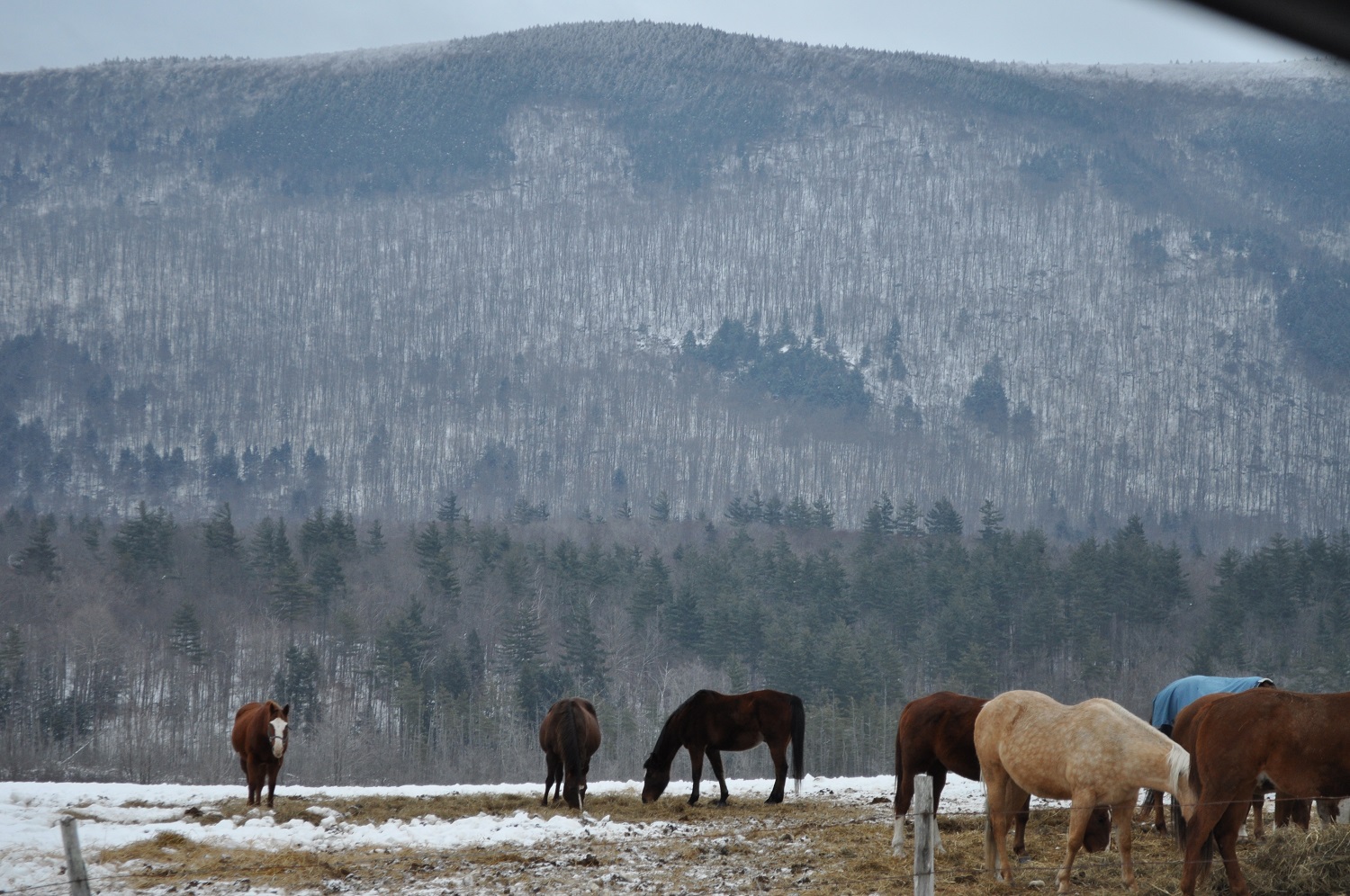 Gardens, Trees, Birds and Outdoor Intrigue
There are interesting gardens, trees, and birdlife surrounding the properties. Take a look at the gardens surrounding the house, the old growth maples on the property, the milkweeds in the fields, the Monarch butterflies, sphinx moths, and dragonflies that inhabit the area. For birders - you may see goldfinches, bluejays, ruby throat hummingbirds, Baltimore Orioles, phoebes, chicadees, finches, red wing black birds, morning doves, hawks, owls (usually by hearing their calls only), buzzards, blue birds, chimney swifts, barn swallows, and many more. There are feeding stations around the properties. Bring your scope and binoculars and turkey caller.
Merck Forest & Farmland Center
A great family day trip or extended overnight backpacking hike, this privately owned, preserve has as its mission statement "to teach and demonstrate the benefits of innovative, sustainable management of forest and farmland." You can visit the largest sugarhouse you have ever seen, see a windmill up close, visit with the egg-laying chickens, pet the sheep, and see how a photovoltaic system powers their facility. There are year-round programs and activities at the Merck Forest & Farmland Center. The center is a twenty minute drive from your Danby location. There is extensive cross country skiing and snow shoeing available here, and a small shop where their farm products are sold. For a current list of activities visit the Merk Forest & Farmland Center website at http://www.merckforest.com
Canoeing and Biking
There are many opportunities for canoeing, including Emerald Lake, ten minutes to the south, Danby Pond, Otter Creek, the Battenkill River and many more. Our 18 foot canoe is available for your use. Although some life jackets may be available at the house, please bring your own life jackets and other safety equipment to ensure that they are suitable for your group and your specific activities.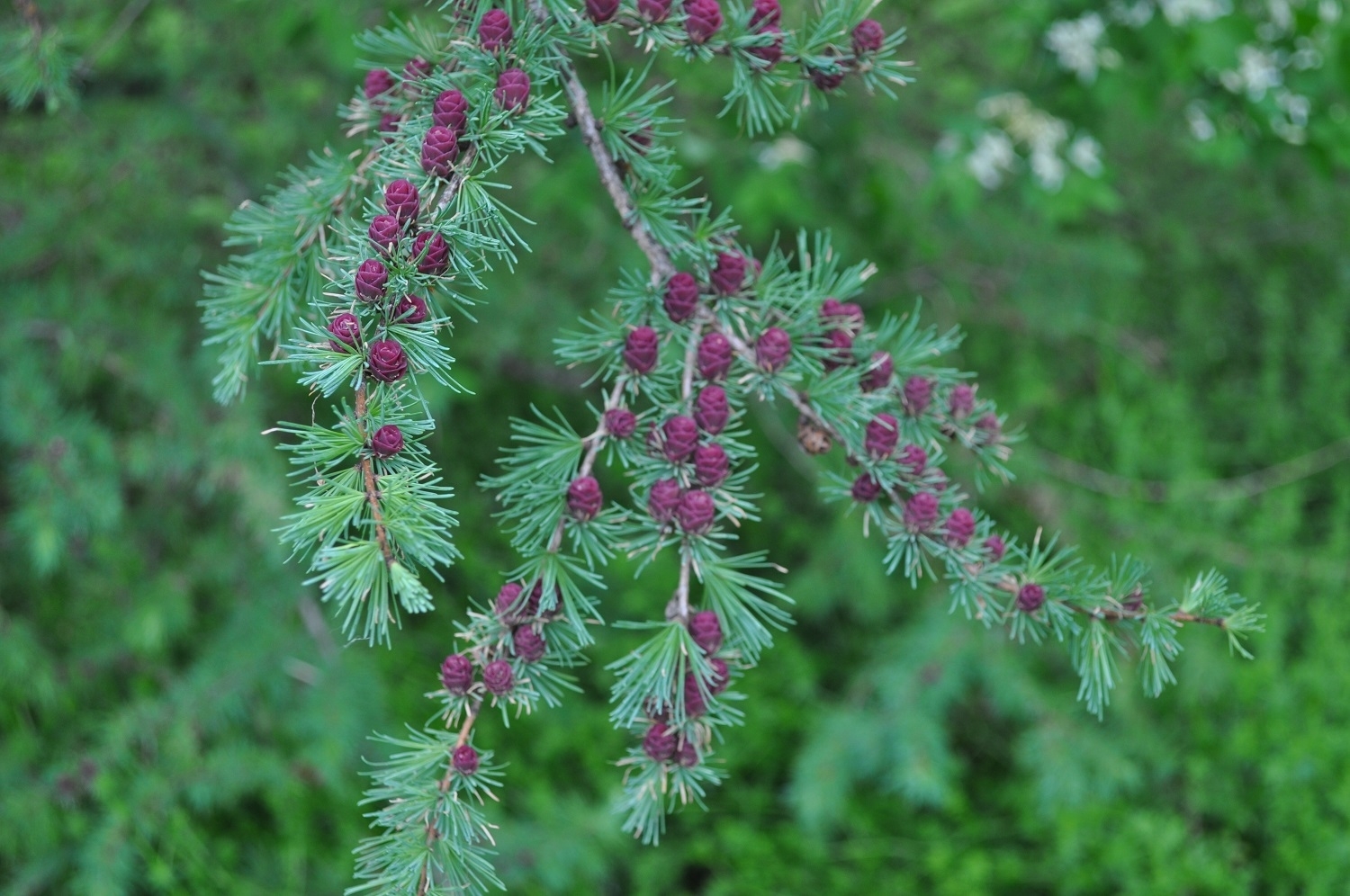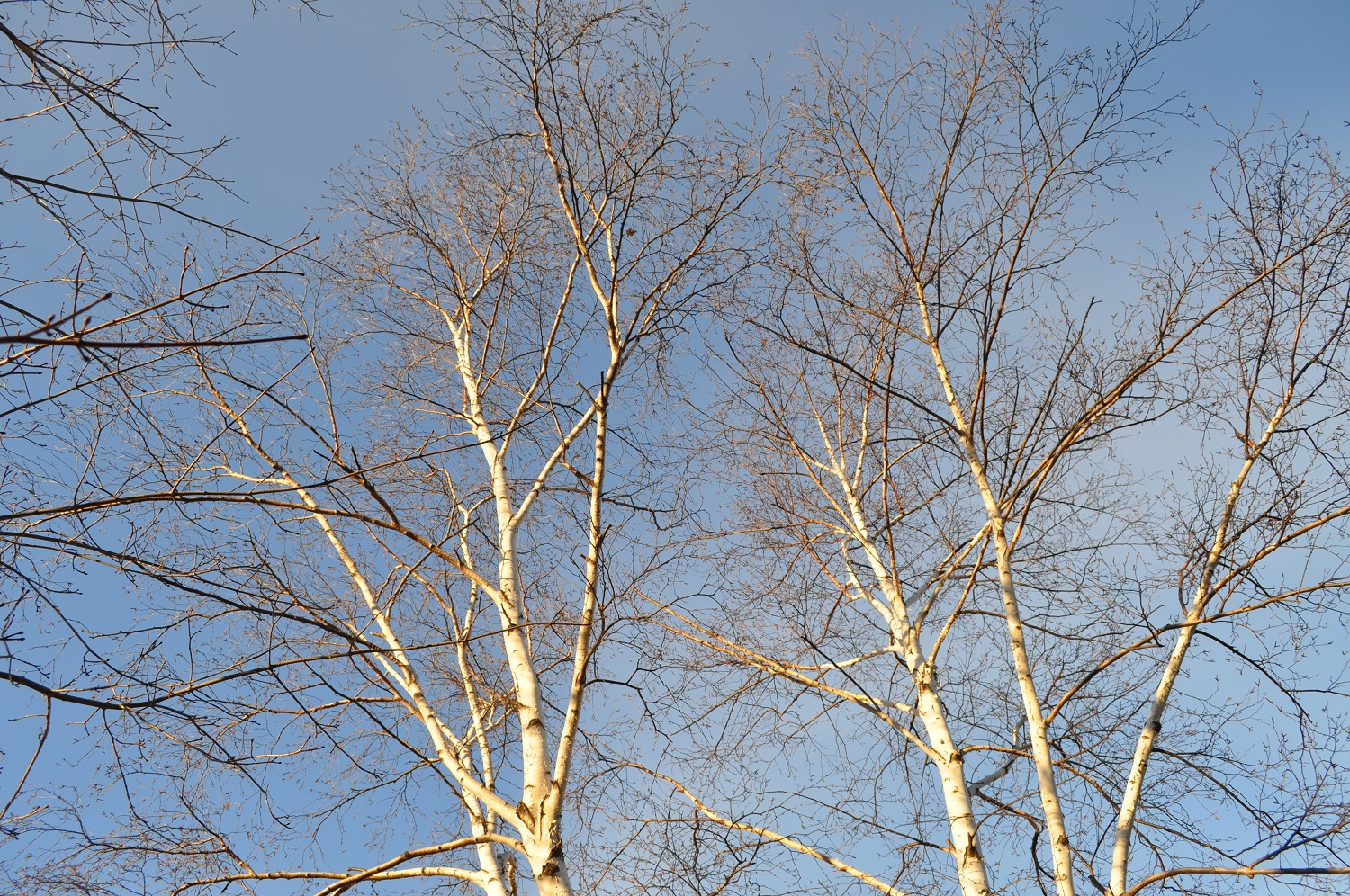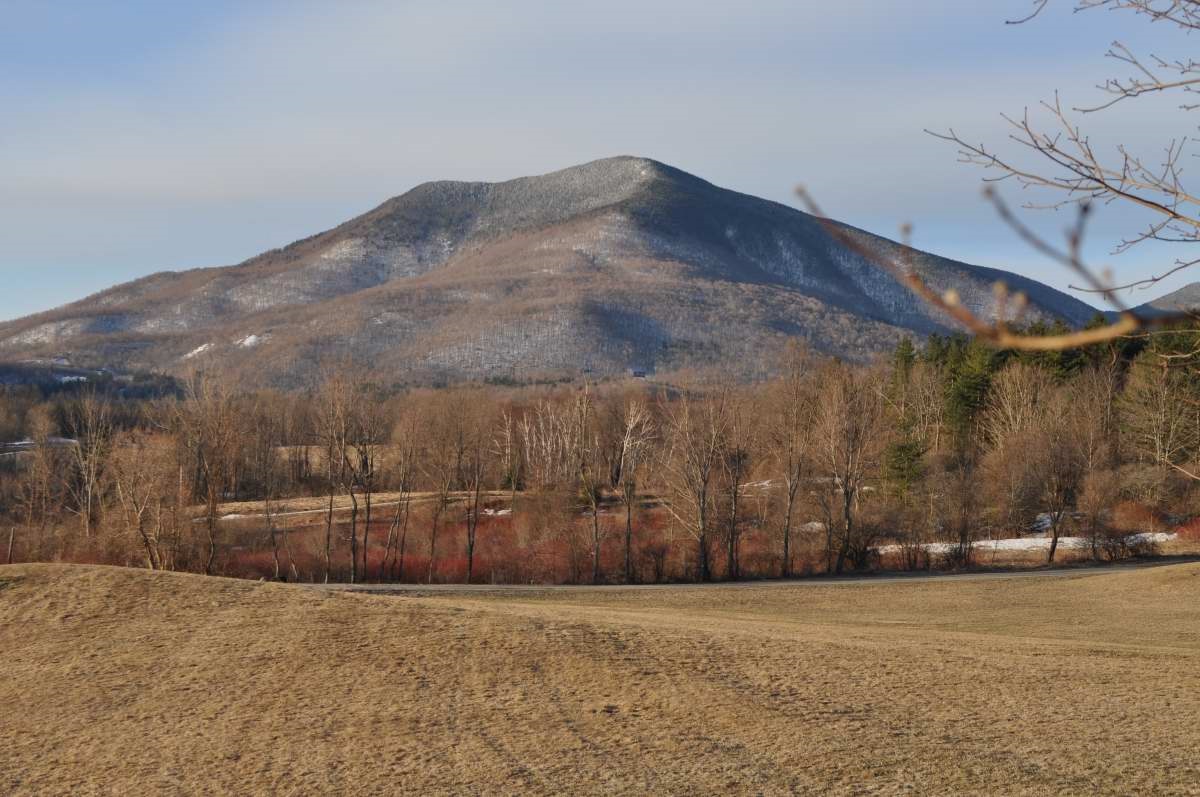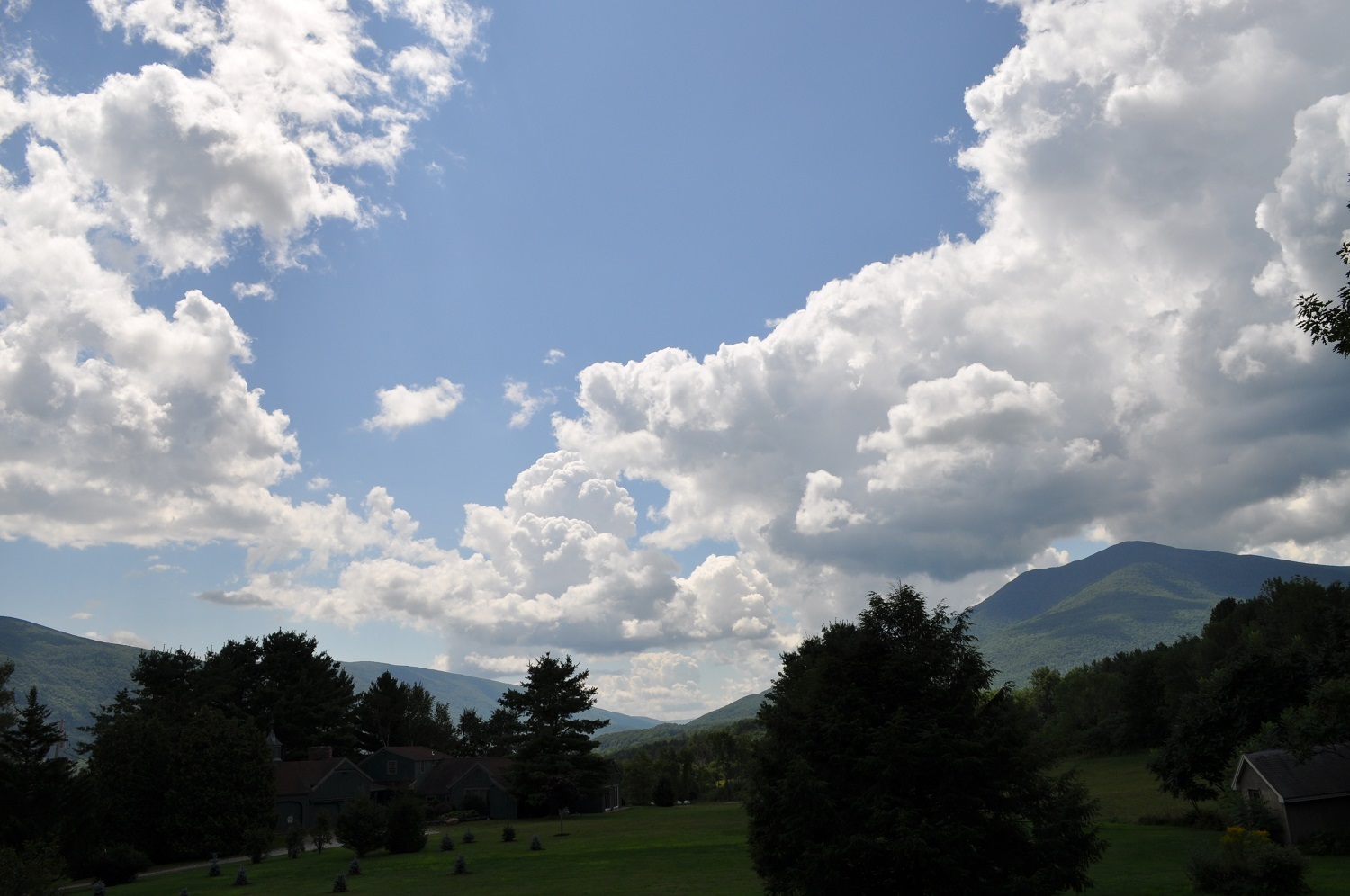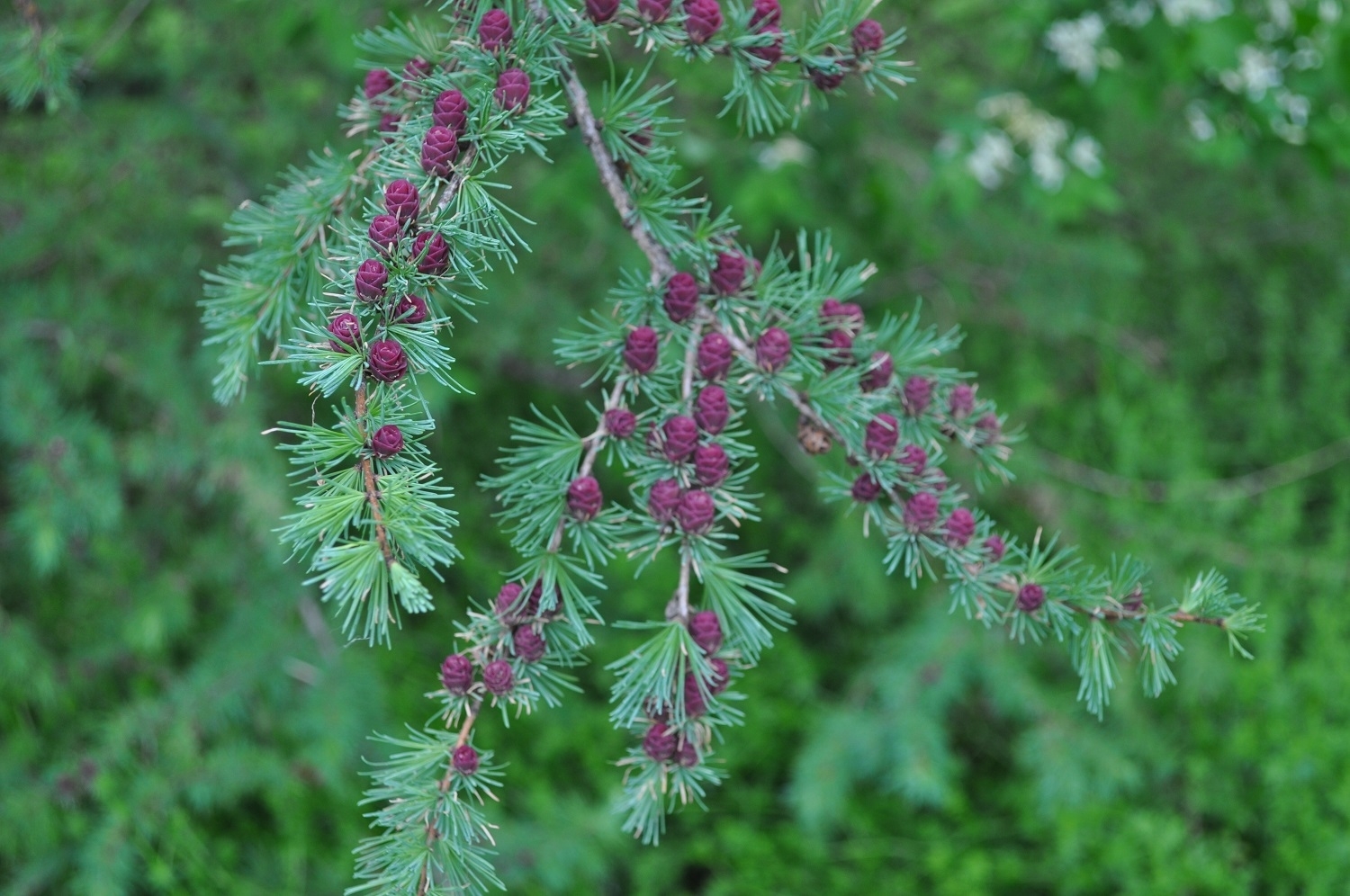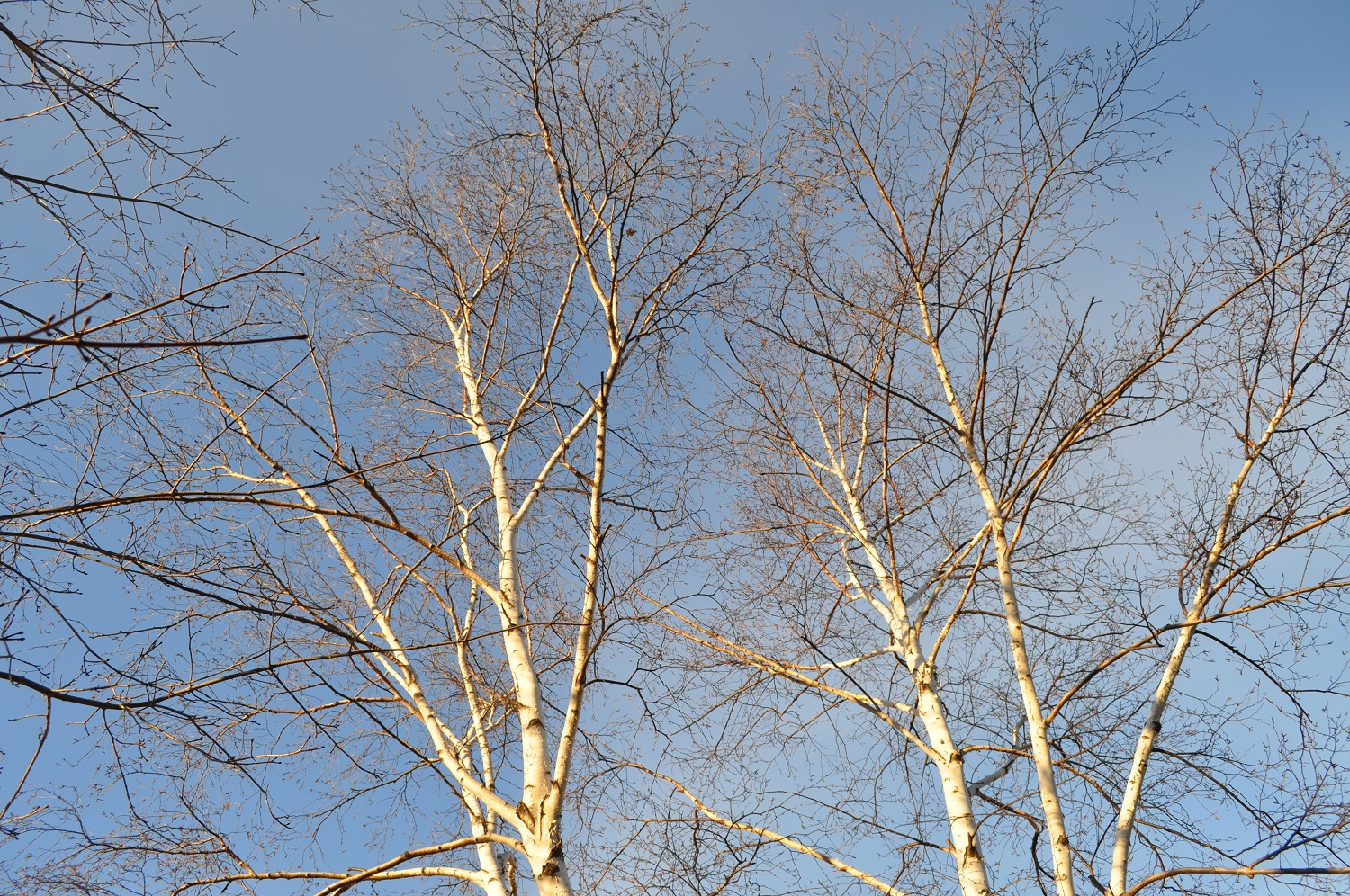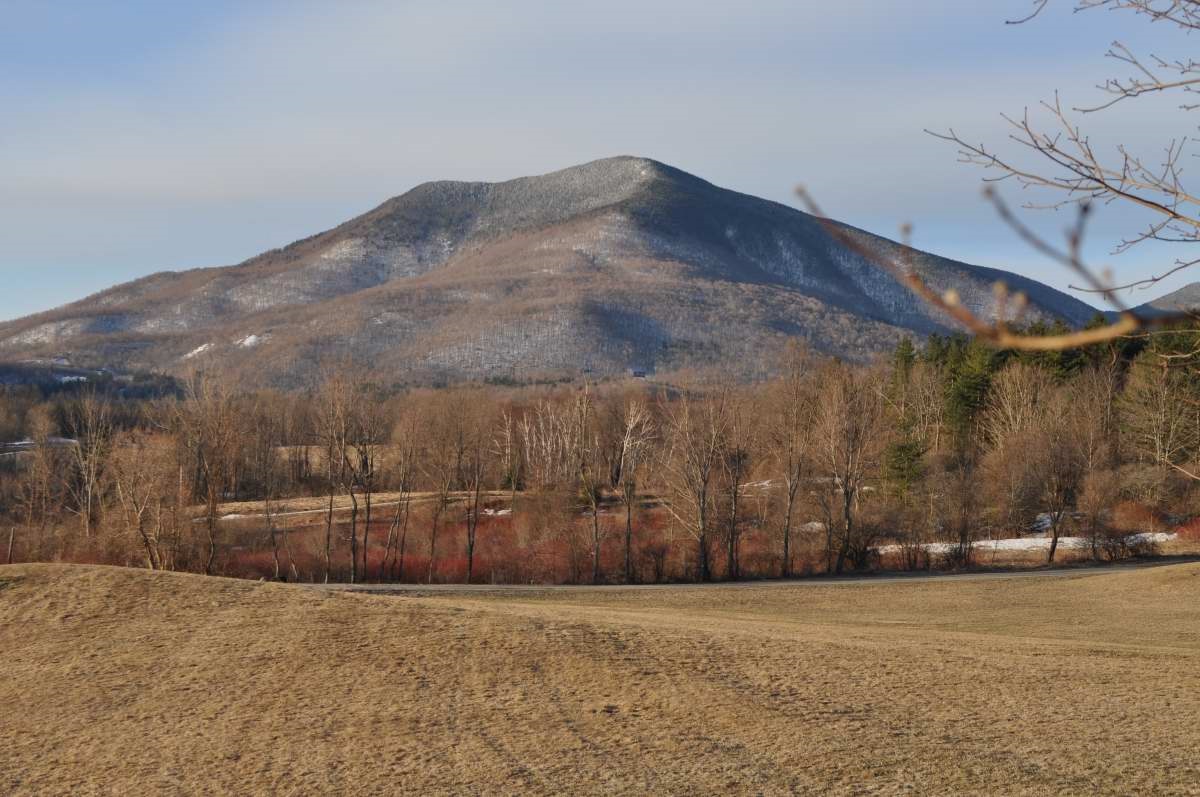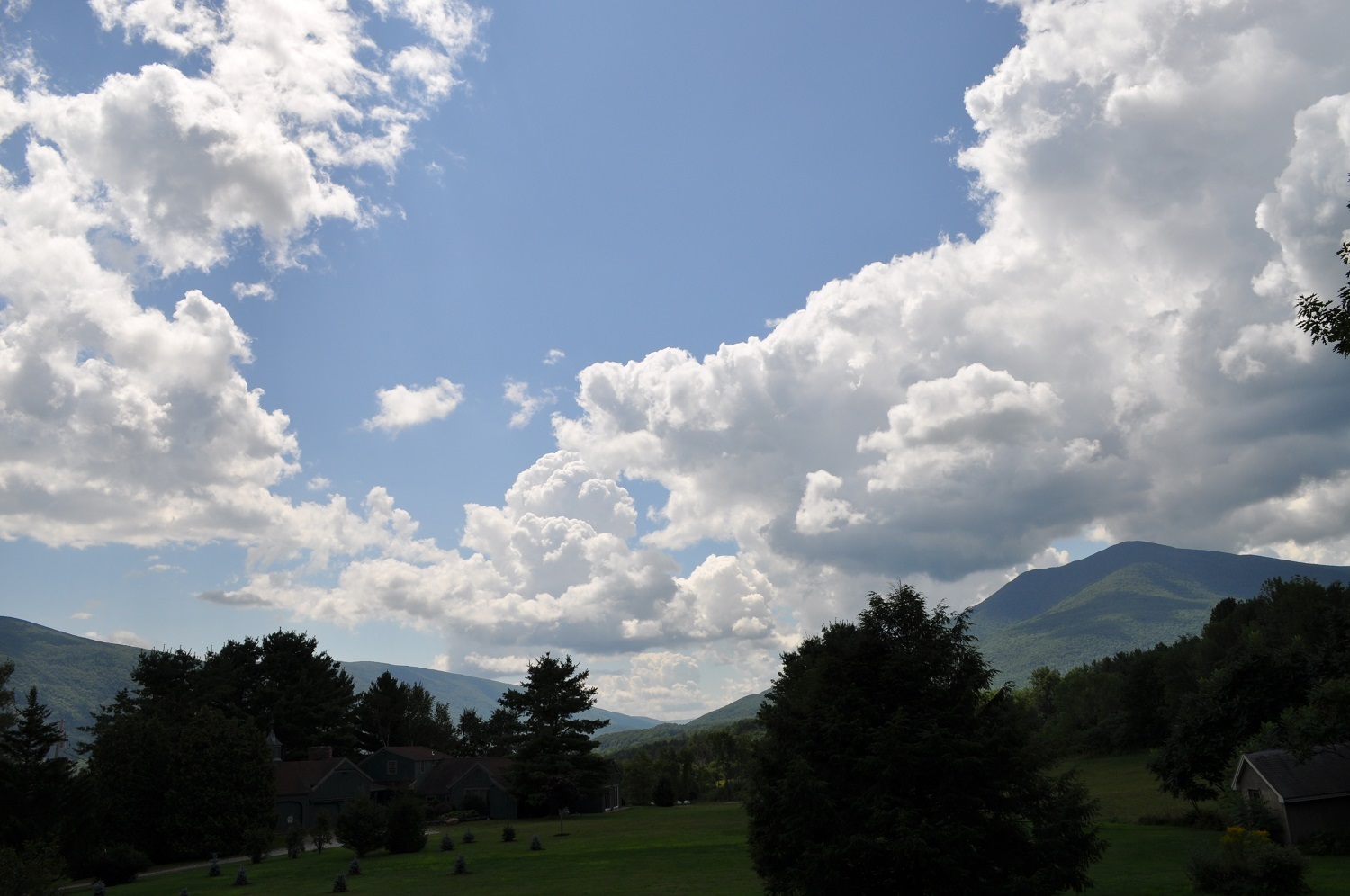 Mountain/Road Bicycling
Biking opportunities abound. The countryside is hilly, so be prepared!
Golf
The Gleneagles Golf Course At the Equinox is a 18-Hole, Public golf course located at 108 Union St, Manchester, Vermont. Equinox Resort: http://www.equinoxresort.com - (802) 362-4700

Stratton Mountain Country Club is a Public golf course located at Stratton Mountain Road, South Londonderry, Vermont. Stratton Mountain Road South Londonderry, VT 05155 Phone: (802) 297-2200x4928 Fax: (802) 297-4117