Littlebranch House Interior
The Littlebranch house has an open floor plan on the second floor which includes the living room/dining room/kitchen, it also has three full baths, and a lower level common area. New in 2016 - we have added two completely renovated full bathrooms, with updated glass showers, new vanities, floors, etc. Photos to come soon. ENJOY! For bedroom layout, see the "Littlebranch Sleeping Arrangements" page.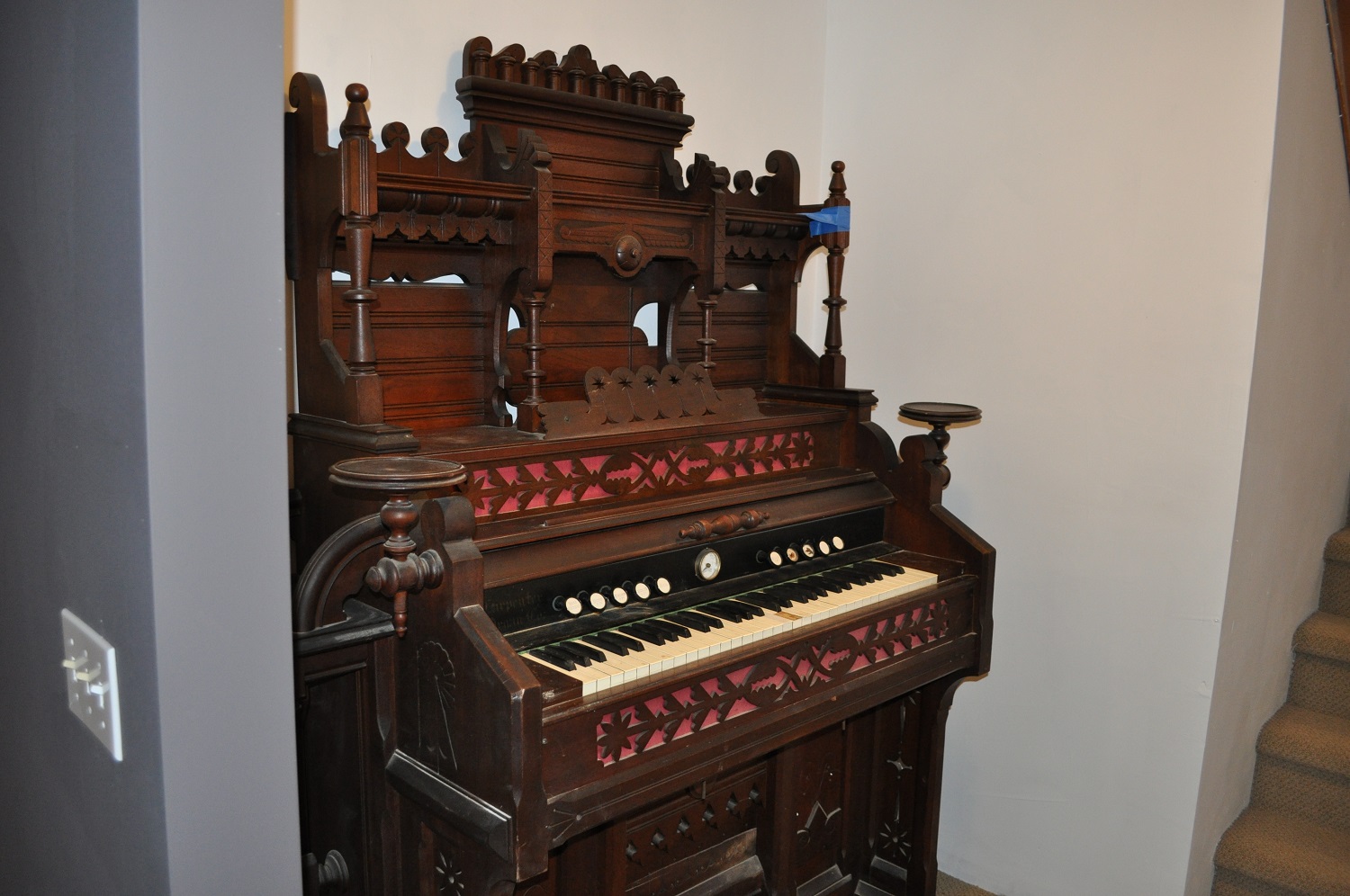 For more information and photos of the Littlebranch property, see the two links below.